SAY GOODBYE TO PAIN AND HELLO TO LIVING
SAY GOODBYE TO PAIN AND HELLO TO LIVING
PROVIDING CHIROPRACTIC CARE & INJURY REHABILITATION TO THE NORTH SHORE COMMUNITY
PROVIDING CHIROPRACTIC CARE & INJURY REHABILITATION TO THE NORTH SHORE COMMUNITY
Pain Keeps you From Doing What You Love
Whether you've been chasing healing for years or are battling a new injury, we help people of the North Shore get back to work, back to the sports field and back to everyday life free from neck, back & joint pain
Diagnosis Deep Dive
Most medical appointments are a race against the clock. Not here. We'll cover every detail to get your true health history.
Treat the Cause, not the Symptom
Rest easy knowing our #1 priority is to treat the cause of your ailment, not the symptom. We never default to pain medication, and neither should you!
A Partner in Healing
We partner with every patient on the road to healing, no matter how complicated or time intensive. Rest assured, we're in this together.
"I really appreciated the friendly, upbeat atmosphere when I arrived for my 1st appointment. Dr Bill did a very thorough assessment and really helped with my very painful lower back issue. I would highly recommend Cherry Street Chiropractic!"
"The best chiropractor on the north shore. Excellent results and immediate relief from whiplash and other issues! Thank you Dr Bill."
"A very mindful practice. Sits and listens to the patient before jumping into a treatment plan. I have referred many friends and co-workers-Dr. Bill and his team are quality! Great hours, GREAT practice!"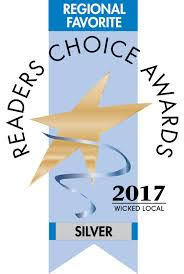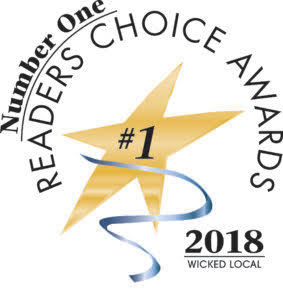 Success Stories of Healing
13 Years of Back & Neck Pain...healed!
Spinal Spondylolisthesis... pain no more!
3-4 hrs of sleep due to back pain... healed!
Small nutritional changes, huge results!
Ready to Feel Better? Here's How
Schedule your 1-on-1 assessment.

Get your personalized diagnosis and treatment plan.
Start your treatment plan
and start feeling better!
What Cherry Street has to Offer
Spine Care
A leading specialist in disc injury diagnosis and rehab, Dr Nolan's comprehensive approach to disc injuries makes him a highly sought after treatment provider
Joint Health
Cutting edge treatments are helping patients replace cortisone shots & surgery with minimally invasive options that are changing their lives.
Nutrition
Patients looking for help with weight management and diet overhauls have seen exciting success with our nutritional programs.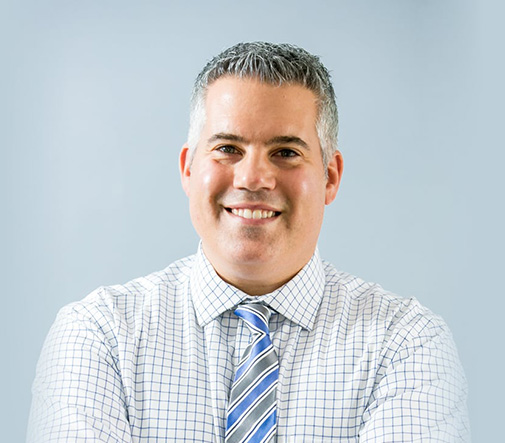 Meet Dr. Nolan: "You are welcome here"
New Patient Special Offer Complimentary Consultation